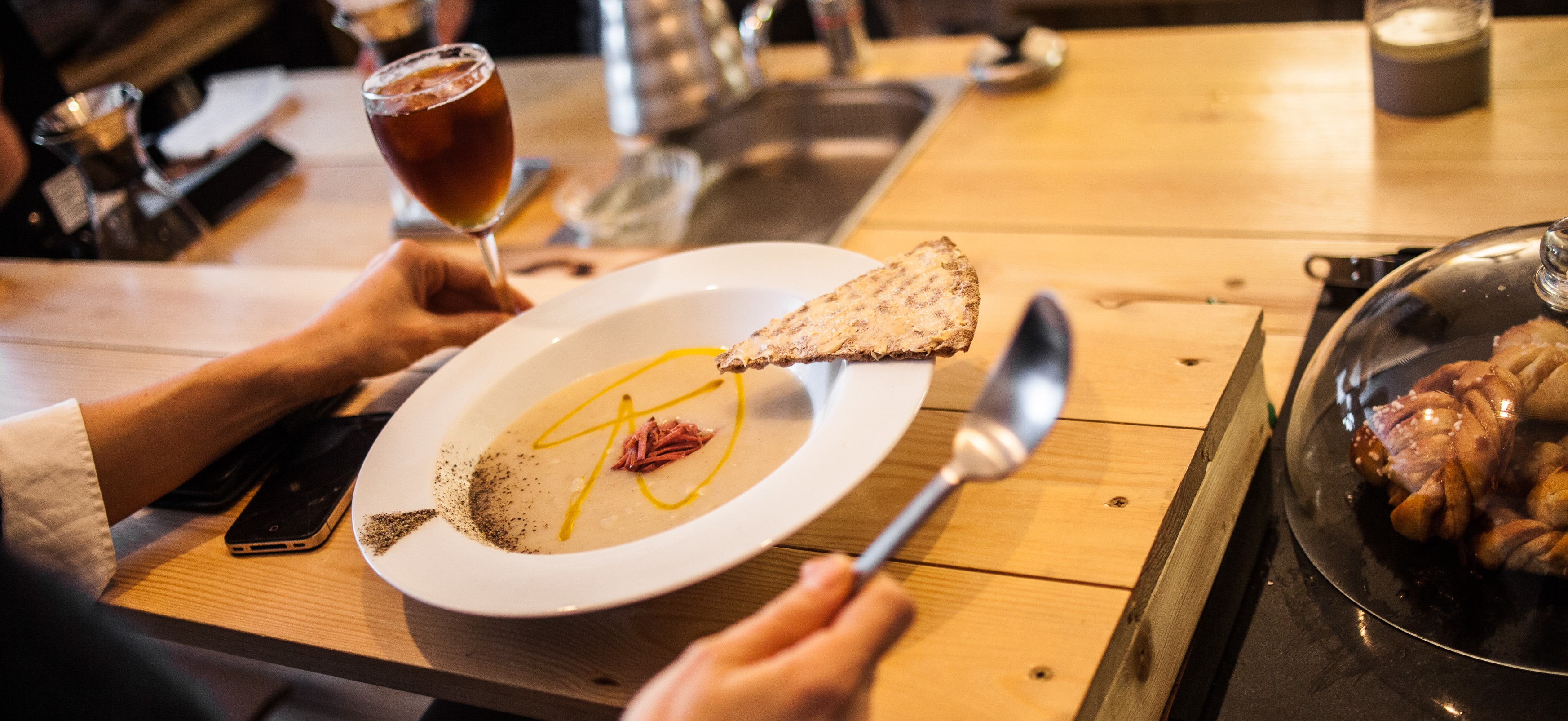 Have you ever wondered how oysters would taste with chilled espresso? Or imagined the distinct flavour combinations of smoked bear sausage and espresso butter?
Prepare yourself for a coffee experience like no other…
We are thrilled to announce that Scandinavian Embassy will be the key collaborator for the VIP Coffee & Food Pairing experience at the new, immersive event The House of Coffee & Co.
Based in Amsterdam, Scandinavian Embassy is a place where coffee and food meet fashion in a Scandinavian setting where Nicolas Castagno (2013 Brewers Cup Champion of Sweden) and Head Chef Rikard Andersson help their guests to rediscover coffee through subtle and healthy dishes with an element of surprise.
Bringing their creativity and originality to The House, the team from Scandinavian Embassy will be pairing delicious coffees from a selection of Nordic roasters with a medley of local and Scandinavian ingredients designed to amaze and delight your palate, in an exclusive secret menu that will not be revealed until the event itself.
Experience how the different notes and brew methods of various coffees pair perfectly with a selection of fine foods and delicacies that are not traditionally associated with coffee.